The European Commission is preparing a new code for protection against misinformation on social networks
The social network "Twitter" is the best among the American technology giants in the application of the European Code of Good Practice in the suppression of deformations, even if it does it only partially, writes the Brussels portal "EUobserver".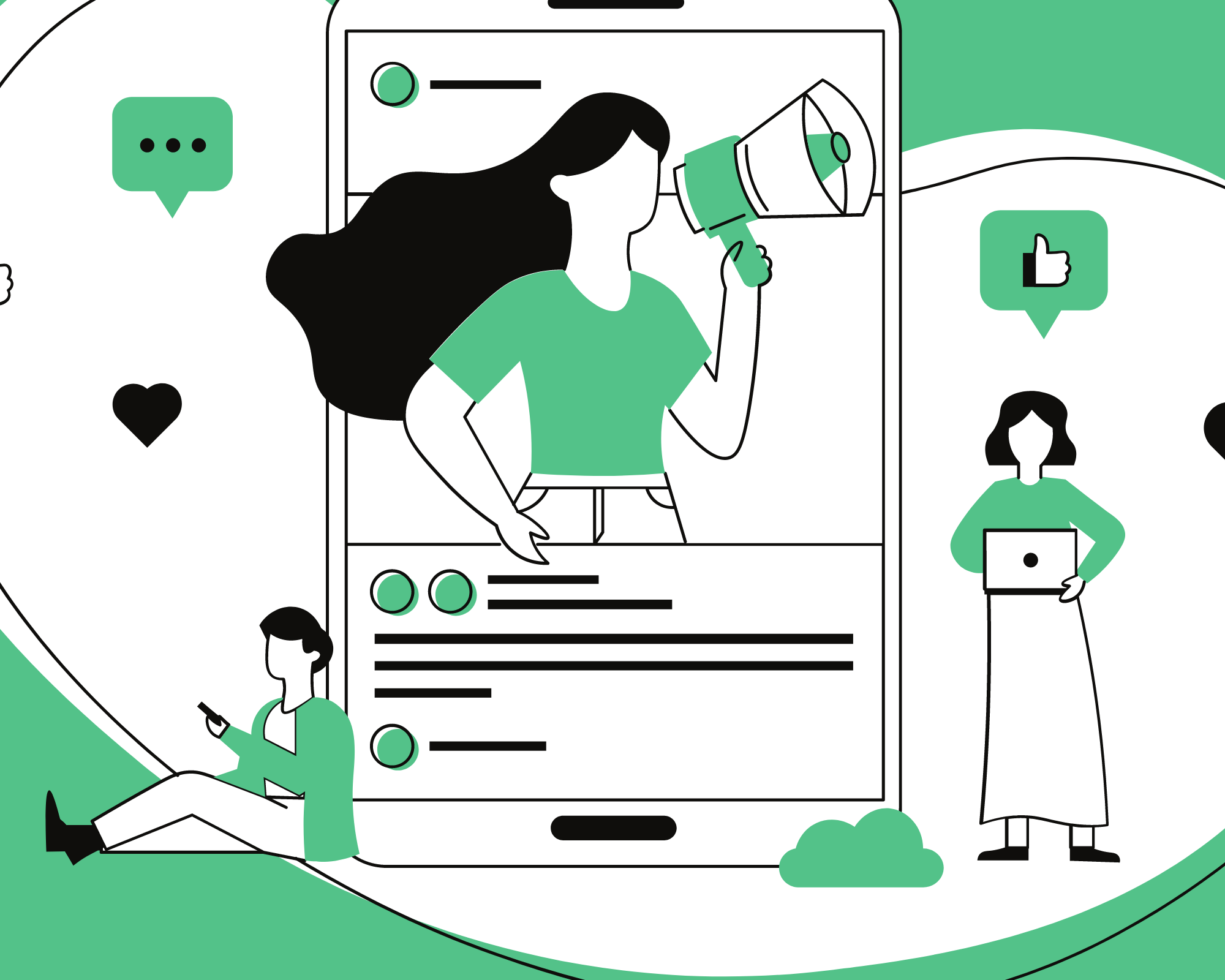 "No one fully complied with the code," said EU Internal Market Commissioner Thierry Breton. "But from Google, Facebook, Twitter, Microsoft and TickTock, one worked better than the other." EUObserver finds out that it is Twitter.
All five technology giants have accepted the voluntary anti-misinformation code, compiled by the European Commission in 2018. Due to insufficiently good results, the EC presented new guidelines for improving the code on 26 May to make it more effective in combating misinformation.
The code reform is being considered in the wake of widespread coronavirus pandemic conspiracy theories, some of which discourage vaccinations and others lead to counterfeit drugs against Covid-19.
"A new, stronger code is necessary because it is important for online platforms and other participants to combat the systemic risks posed by the proliferation of their services and algorithmic content, not to be under their control and to stop making money on misinformation. "This will fully preserve freedom of speech," Jurova said.
A new code agreement should be reached by the end of the year and then incorporated into the Digital Services Act (SAA). The SAA is scheduled to take effect in 2022, introducing more oversight and possible sanctions for companies that do not comply with the code.
Under the new draft code, companies will have to prove they are working to prevent the spread of misinformation and fight it in multiple languages. They are also required to provide more information to researchers, engage in political advertising and reduce electoral manipulation. The users are also invited to report malicious content and anyone whose content is removed can file a lawsuit.